Welcome to our website ...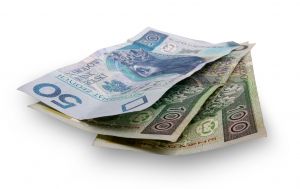 If you are looking for an accounting office that will provide you a high level of service and security, and will save time and money, our office is the best choice.
Licensed Combo Accounting Office has experience in bookkeeping for small and large taxpayers, individuals and companies. By offering our services we take into attention individual approach to each client, taking appropriate procedures and solutions focus on customer needs and specific activity.
Combo office offers the following services:
Tax revenue and expenditure accounts
Accounts
Lump sum settlements
Accounting for VAT
Human Resources and payroll
Tax consultancy
We invite you to cooperation.
Peter Solarek, the owner of the accounting office "Combo"
Call Now!
Check how much you can save by working with us.
Tel: +48 95 751 52 72
Peter: 603 508 717
Mark: 601 269 933